FLEXIBLE WORKFORCE SOLUTIONS
At HardHat, it's all about you!
HardHat provides quality craftsmen with skill levels ranging from apprentices to journeymen to master craftsmen. Between our regional offices and our National Accounts and Renewable Energy Divisions, we can provide jobs in any of the trades below. Let our experienced team of recruiters help you find the perfect match for your project.

For additional information on our Renewable Energy Division, please visit our Renewable Energy page and click here to visit our National Accounts Division page.
Scalable to your needs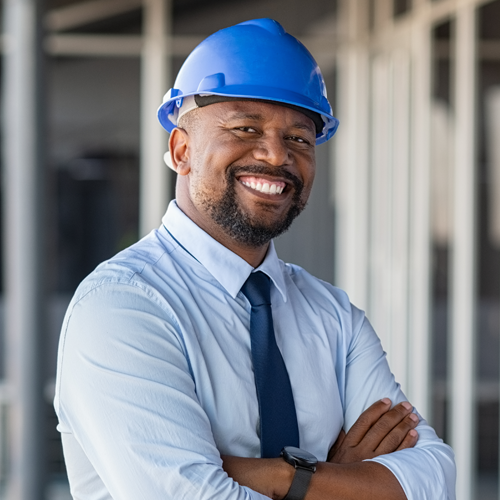 Personalized Service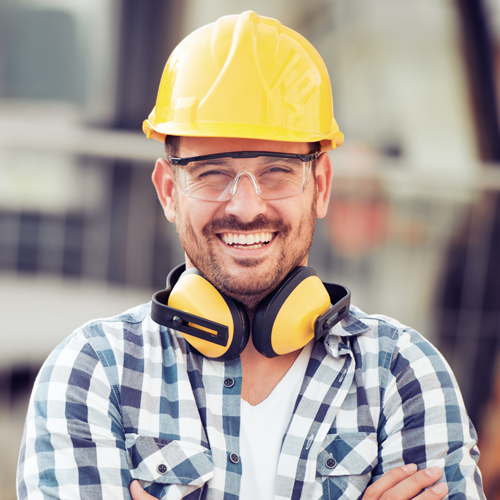 Accessible and Ready when you are